Founding Member, Barry Lopez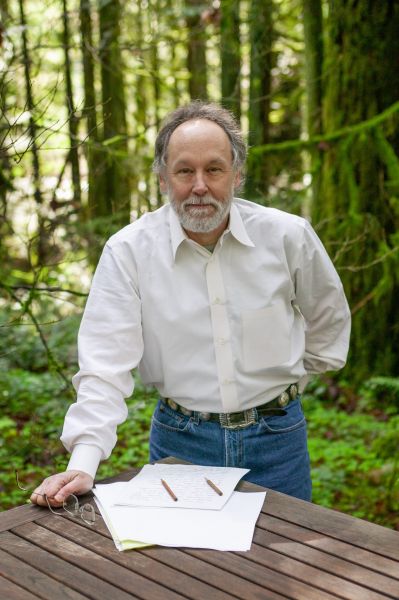 Dr. Hugh M. Davies,
Chair
Director Emeritus, Museum of Contemporary Art San Diego
La Jolla, CA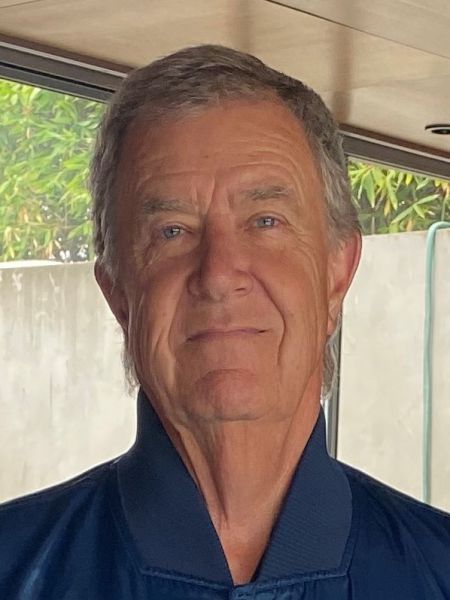 Hugh M. Davies is an internationally recognized scholar of contemporary and modern art. From 1983 to 2016, Davies served as director of the Museum of Contemporary Art San Diego, and was named Director Emeritus by the museum's trustees in 2016. Davies curated or co-curated numerous exhibitions at MCASD, including Phenomenal: California Light, Space, Surface (2011-2012); Robert Irwin: Primaries and Secondaries (2007); Francis Bacon: The Papal Portraits of 1953 (1999); and William Kentridge: Weighing…and Wanting (1998). Davies was one of six co-curators who organized the Whitney Biennial 2000, and he served as Director of the U.S. Exhibition at the 37th Venice Biennale in 1976. From 1975 to 1983, he was the founding director of the University Museum of Contemporary Art at the University of Massachusetts, Amherst, and from 1984 through 2016, he was a member of the Association of Art Museum Directors; a Trustee from 1994-2001; and President from 1997-1998. Davies received his A.B., summa cum laude; M.F.A.; and Ph.D. from the Department of Art and Archaeology at Princeton University. 
Toby Jurovics,
Director
Barry Lopez Foundation for Art & Environment
Santa Fe, NM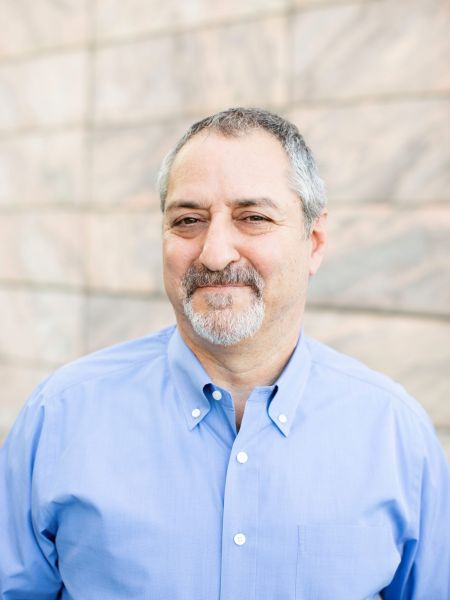 Toby Jurovics is founding director of the Barry Lopez Foundation for Art & Environment. He was chief curator and curator of American Western art at Joslyn Art Museum from 2011 to 2020; prior to this, he was a curator of photography at the Smithsonian American Art Museum and the Princeton University Art Museum. An expert on nineteenth and twentieth century American landscape photography, he has curated over fifty monographic and group exhibitions of photography, painting, works on paper, and new media. In 2010, he organized Framing the West: The Survey Photographs of Timothy H. O'Sullivan in conjunction with the Smithsonian American Art Museum and the Library of Congress, and he has also published essays on Thomas Joshua Cooper; Steve Fitch; John Gossage; Andrew Moore; William Sutton; and the New Topographics. Jurovics holds a B.A. in art history and English from the University of North Carolina, Chapel Hill, and an M.A. in art history from the University of Delaware.
A. Michael Hewins,
Secretary
Washington, D.C.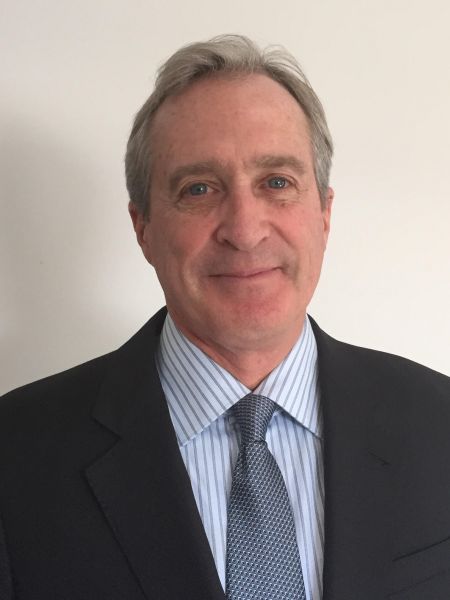 Michael Hewins has over 30 years of executive management experience in international business. He has served as a Board member for three companies, including being the Chairman of AstroVision International in the U.S. He was the interim Chief Financial Officer and Chief Operating Officer of NewSat Ltd. in Australia and was lead negotiator in securing US$390M of Export Credit Financing. He also participated in the raising of equity of US$208M in the US, Asia, UK and Europe for the project. He has held senior positions in global strategy, finance, business development and insurance in the global satellite business. He worked and lived in Paris for three years while working for Arianespace, the European launch company. Michael holds a Juris Doctor from Suffolk University, B.A. from Wake Forest University and attended the International Law program at The Hague.
Taylor R. Keen,
Treasurer
Instructor, Heider College of Business, Creighton University
Omaha, NE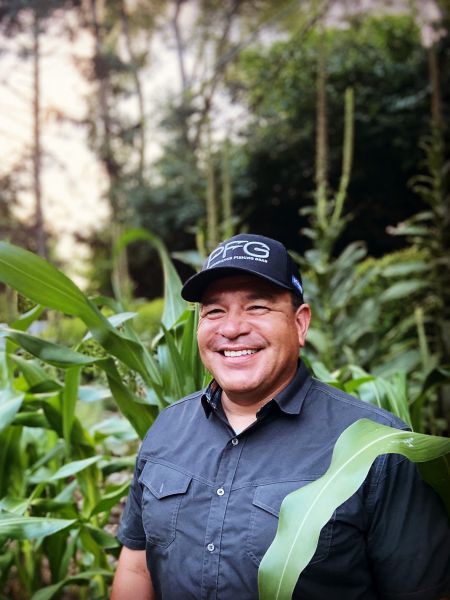 Taylor Keen is a full-time instructor in Strategy and Entrepreneurship at Creighton University in the Heider College of Business Administration. Keen is also the Founder of Sacred Seed, a non-profit organization whose mission is to propagate tribal seed sovereignty, battle for sacred tribal geography, and foster cultural revitalization among tribal peoples. Keen holds a bachelor's degree from Dartmouth College and an M.B.A. and M.P.A. from Harvard University, where he served as a Fellow in the Harvard Project on American Indian Economic Development. Keen has served as a trustee of the Nebraska State Historical Society; board member of Humanities Nebraska; and Chairman of the Blackbird Bend Corporation, the Omaha Nation of Nebraska and Iowa's Economic Development Corporation.
Rachel Leibowitz
Assistant Professor and Co-Director of the Center for Cultural Landscape Preservation, SUNY College of Environmental Science and Forestry
Syracuse, NY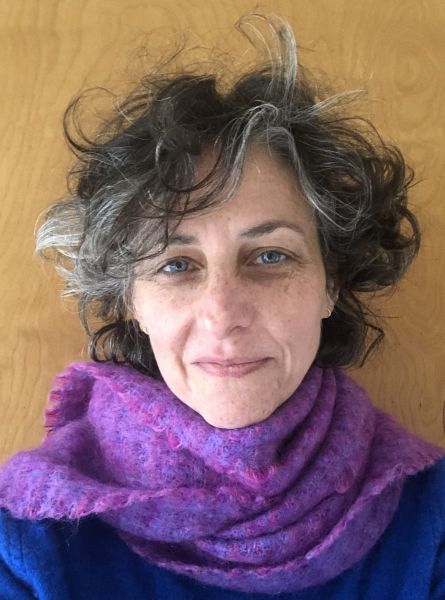 Rachel Leibowitz is an Assistant Professor in the Department of Landscape Architecture at the SUNY College of Environmental Science and Forestry and is a co-director of its Center for Cultural Landscape Preservation. She has taught courses in historic preservation and the history of architecture and landscape architecture at the University of Texas at Austin and the University of Illinois at Urbana-Champaign. Rachel's past practice includes positions at two Chicago architecture firms; the Historic Preservation Division of the City of Chicago; and the state historic preservation offices of Texas and Illinois. Most recently, she served for five years as the Deputy State Historic Preservation Officer of Illinois before joining the ESF faculty in Syracuse. Rachel holds a Ph.D. and M. Arch. from the University of Illinois at Urbana-Champaign; an M.F.A. from Tulane University; and a B.F.A. from Washington University.
William Wylie
Commonwealth Professor of Art and Director of Studio Art Program, University of Virginia
Charlottesville, VA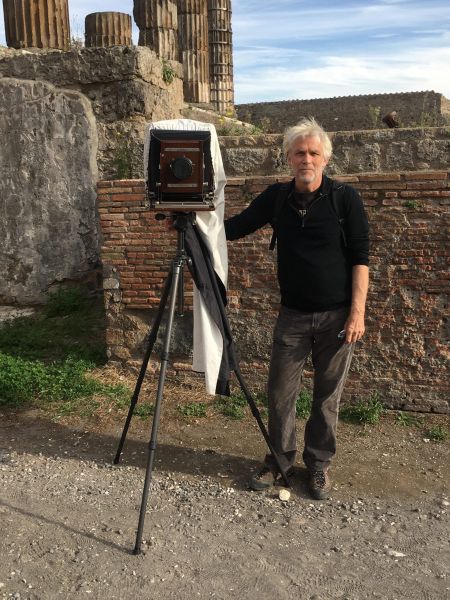 William Wylie is the Commonwealth Professor of Art and Director of the Studio Art Department at the University of Virginia in Charlottesville, VA. Wylie's photographs, short films and works on paper have been shown in solo and group exhibitions nationally and internationally, and his work is held in the permanent collections of the Metropolitan Museum of Art; National Gallery of Art; Philadelphia Museum of Art; Smithsonian American Art Museum; Virginia Museum of Fine Arts; and Yale University Art Gallery, among others. Wylie has published six books, including Riverwalk; Stillwater; Carrara; Route 36; Pompeii Archive; and A Prairie Season. His awards include a Guggenheim Fellowship; a VMFA Professional Fellowship; and Yale University Art Gallery's Doran/LeWitt Fellowship in 2012 and 2014. He received his M.F.A. from University of Michigan and his B.F.A. from Colorado State University, Fort Collins.