Founding Member, Barry Lopez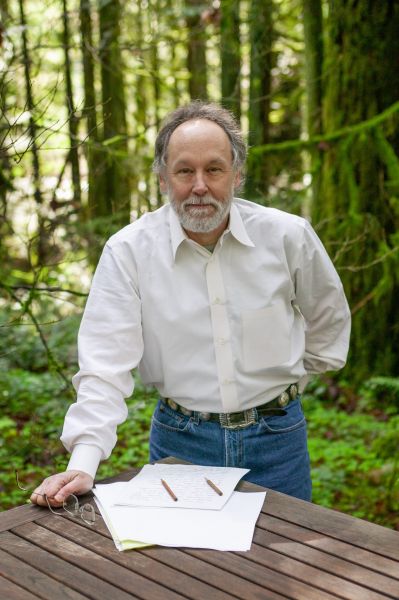 Dr. Hugh M. Davies,
Chair
Director Emeritus, Museum of Contemporary Art San Diego
La Jolla, CA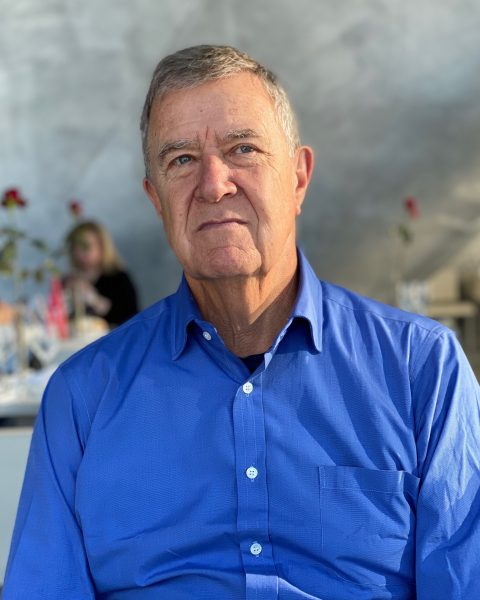 Hugh M. Davies is an internationally recognized scholar of contemporary and modern art. From 1983 to 2016, Davies served as director of the Museum of Contemporary Art San Diego, and was named Director Emeritus by the museum's trustees in 2016. Davies curated or co-curated numerous exhibitions at MCASD, including Phenomenal: California Light, Space, Surface (2011-2012); Robert Irwin: Primaries and Secondaries (2007); Francis Bacon: The Papal Portraits of 1953 (1999); and William Kentridge: Weighing…and Wanting (1998). Davies was one of six co-curators who organized the Whitney Biennial 2000, and he served as Director of the U.S. Exhibition at the 37th Venice Biennale in 1976. From 1975 to 1983, he was the founding director of the University Museum of Contemporary Art at the University of Massachusetts, Amherst, and from 1984 through 2016, he was a member of the Association of Art Museum Directors; a Trustee from 1994-2001; and President from 1997-1998. Davies received his A.B., summa cum laude; M.F.A.; and Ph.D. from the Department of Art and Archaeology at Princeton University. 
Toby Jurovics,
Director
Barry Lopez Foundation for Art & Environment
Santa Fe, NM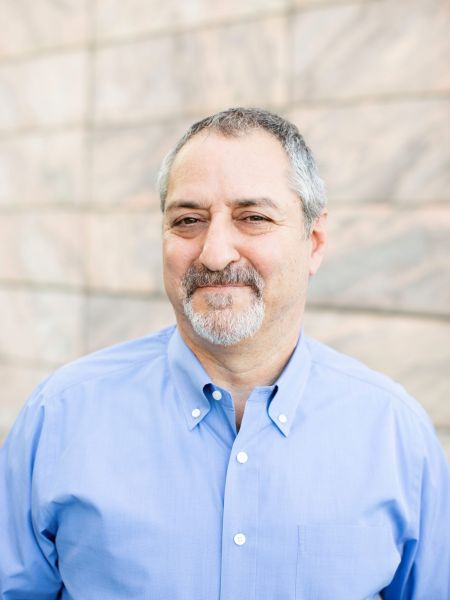 Toby Jurovics is founding director of the Barry Lopez Foundation for Art & Environment. He was chief curator and curator of American Western art at Joslyn Art Museum from 2011 to 2020; prior to this, he was a curator of photography at the Smithsonian American Art Museum and the Princeton University Art Museum. An expert on nineteenth and twentieth century American landscape photography, he has curated over fifty monographic and group exhibitions of photography, painting, works on paper, and new media. In 2010, he organized Framing the West: The Survey Photographs of Timothy H. O'Sullivan in conjunction with the Smithsonian American Art Museum and the Library of Congress, and he has also published essays on Thomas Joshua Cooper; Steve Fitch; John Gossage; Andrew Moore; William Sutton; and the New Topographics. Jurovics holds a B.A. in art history and English from the University of North Carolina, Chapel Hill, and an M.A. in art history from the University of Delaware.
A. Michael Hewins,
Treasurer
Washington, D.C.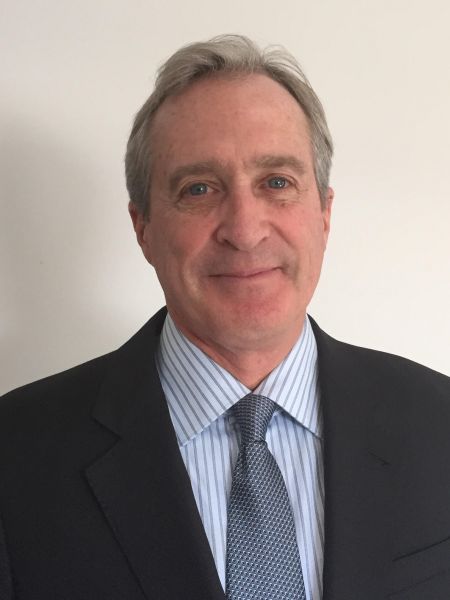 Michael Hewins has over 30 years of executive management experience in international business. He has served as a Board member for three companies, including being the Chairman of AstroVision International in the U.S. He was the interim Chief Financial Officer and Chief Operating Officer of NewSat Ltd. in Australia and was lead negotiator in securing US$390M of Export Credit Financing. He also participated in the raising of equity of US$208M in the US, Asia, UK and Europe for the project. He has held senior positions in global strategy, finance, business development and insurance in the global satellite business. He worked and lived in Paris for three years while working for Arianespace, the European launch company. Michael holds a Juris Doctor from Suffolk University, B.A. from Wake Forest University and attended the International Law program at The Hague.
Annelies Mondi
Athens, GA
Annelies Mondi is the former deputy director of the Georgia Museum of Art at the University of Georgia, a position she held from 2004-22. As deputy director, Mondi oversaw the renovation of the museum's existing building and the construction of its 30,000-square-foot addition that opened in 2011. She co-curated and co-authored the major retrospective exhibition and publication Crafting History: Textiles, Metals, and Ceramics at the University of Georgia in 2018 and organized numerous other exhibitions. Over the course of her 34 years in the museum field, Mondi has been a consultant for several private collectors and worked on special projects for the Albany (Georgia) Museum of Art, Center for Creative and Performing Arts at Wesleyan College, and Princeton University Art Museum. From 2002-04 Mondi served as the chair of the Southeastern Registrars Association, and, in 2009, she was recognized as Museum Professional of the Year by the Georgia Association of Museums and Galleries.
Emily Ballew Neff,
Secretary
The Kelso Director, San Antonio Museum of Art
San Antonio, TX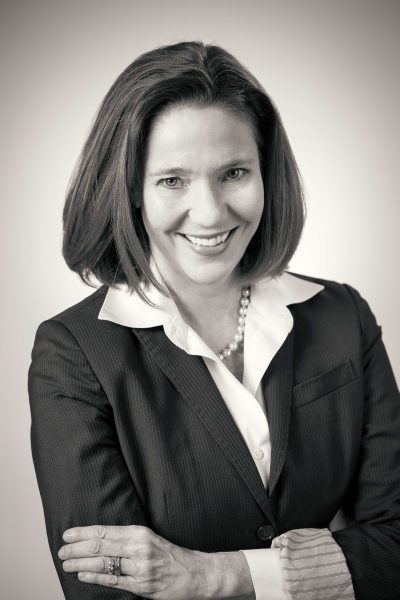 Emily Ballew Neff is the former executive director of the Memphis Brooks Museum of Art; former director and chief curator of the Fred Jones Jr. Museum of Art at the University of Oklahoma; and President, Emerita, of the Association of Art Museum Curators. Neff served as the founding curator of American Painting and Sculpture at the Museum of Fine Arts, Houston, where she established a significant presence for the museum in the field of American art. Interested in organizing exhibitions that push the field of American art in new and innovative directions, Neff mounted two international exhibitions on eighteenth-century transatlantic art, including American Adversaries: West and Copley in a Transatlantic World (2013), and The Modern West: American Landscapes, 1890-1950 (2006), which examined the role the American West played in the development of American modernism. Barry Lopez's essay, "Out West," served as the introductory essay to the catalogue. Neff holds a B.A. in Art History from Yale University, an M.A. in Art History from Rice University, and a Ph.D. from the University of Texas at Austin.